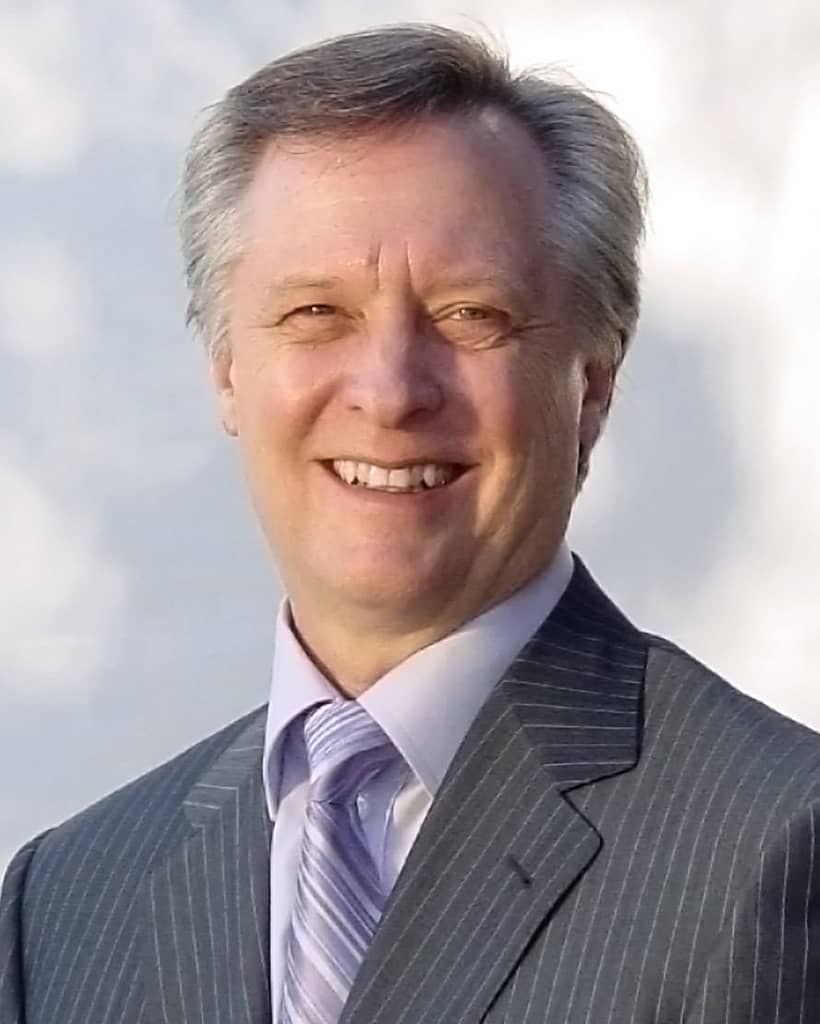 Author. Mediator. Arbitrator.
Greg Stone delivers reflections on peace, salvation, freedom, knowledge, healing, and love. Works include fiction and non-fiction focusing on faith-based reconciliation.
The classic peacemaking manual, Taming the Wolf: Peace through Faith, integrates contemporary court-based mediation with the peacemaking legacy of St. Francis of Assisi.
Preparing for Mediation: A Practical Guide was written for disputing parties, attorneys, and law students. The preparation protocol enhances a reader's ability to resolve conflict quickly with maximum benefit.
When Stone began to focus his peacemaking efforts on serving faith communities—dioceses, parishes, schools, and religious orders—he became convinced that enduring peace rests on a spiritual foundation. With this discovery in mind, he wrote The Secrets of Peacemaking, which unearths core principles that make peace possible.
Stone believes peacemakers must come to know the true nature of man—they must come to appreciate the true essence of the parties at the table. This belief motivated Beyond This Life, a novel of the near death experience.
Beyond This Life tells a story of one man discovering his essence as an immortal soul—a spiritual being who enjoys a postmortem existence, an afterlife.
It is my hope that the ideas in my books — reflections on peace, freedom, healing, salvation, knowledge and love — prove valuable to you on your spiritual journey. Peace be with you.